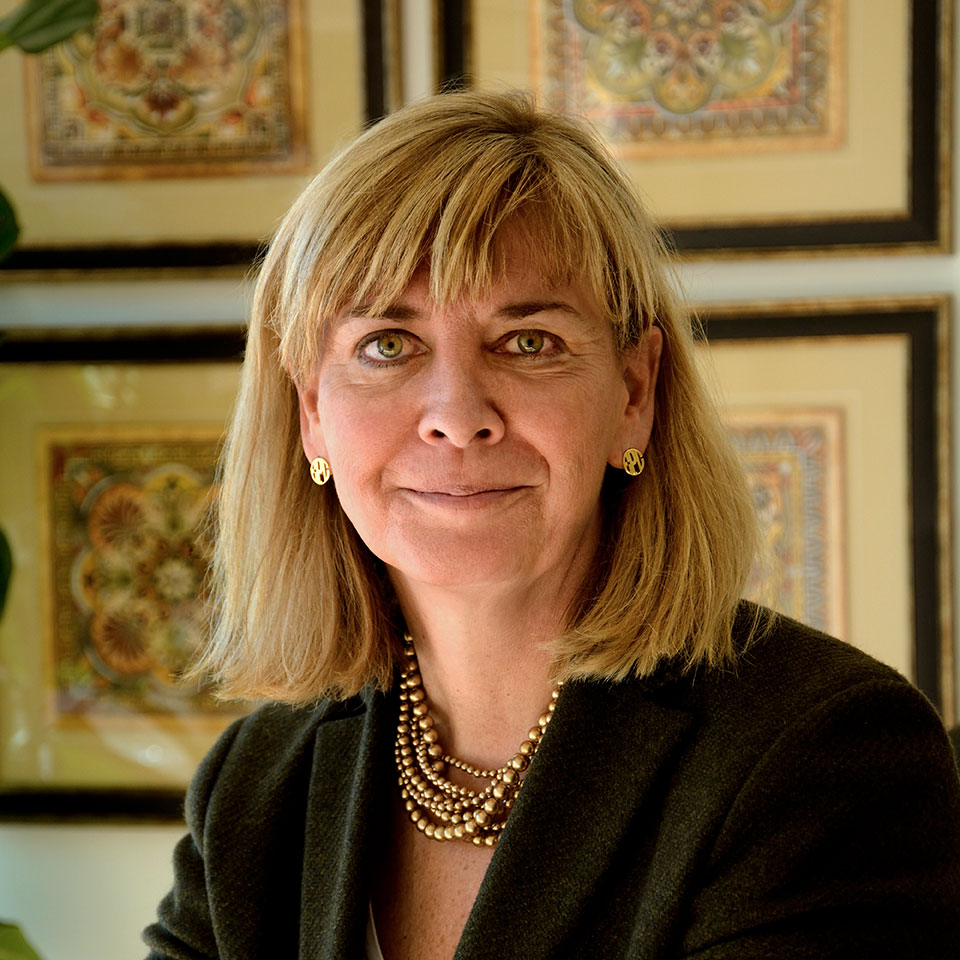 Eliza Prall
Strategy Mapper, Bill Payer
Eliza brings to Prall & Co 25 years of experience as a placemaker and community builder with a strategic marketing approach. Her business mindset anchors her in-depth understanding of the power of branding, marketing, and creating strong sense of place.
Liza founded Prall & Co (formerly Prall Marketing) in 2006, a strategic marketing consulting company specializing in brand clarity and execution, content marketing, and placemaking, with a focus on real estate, retail, and business to consumer marketing. Prior to Prall & Co, Liza was a partner at Continuum Partners, a smart growth, mixed-use real estate development company with over $1 billion in projects where she created community, identity, and neighborhood differentiation for each development project. There she was involved in Belmar, Union Station, Kent Place, and many others. Before joining Continuum, she worked with Cherry Creek, Cherry Creek North, Larimer Square, and Lower Downtown Denver.
Liza graduated from Cornell University College of Architecture, Art, and Planning with a BA in City and Regional Planning. She has served as a member on several boards, including as a member of the Board of Directors of The Museum of Contemporary Art Denver, The Lab at Belmar, RedLine Contemporary Art Center, and Colorado Academy.