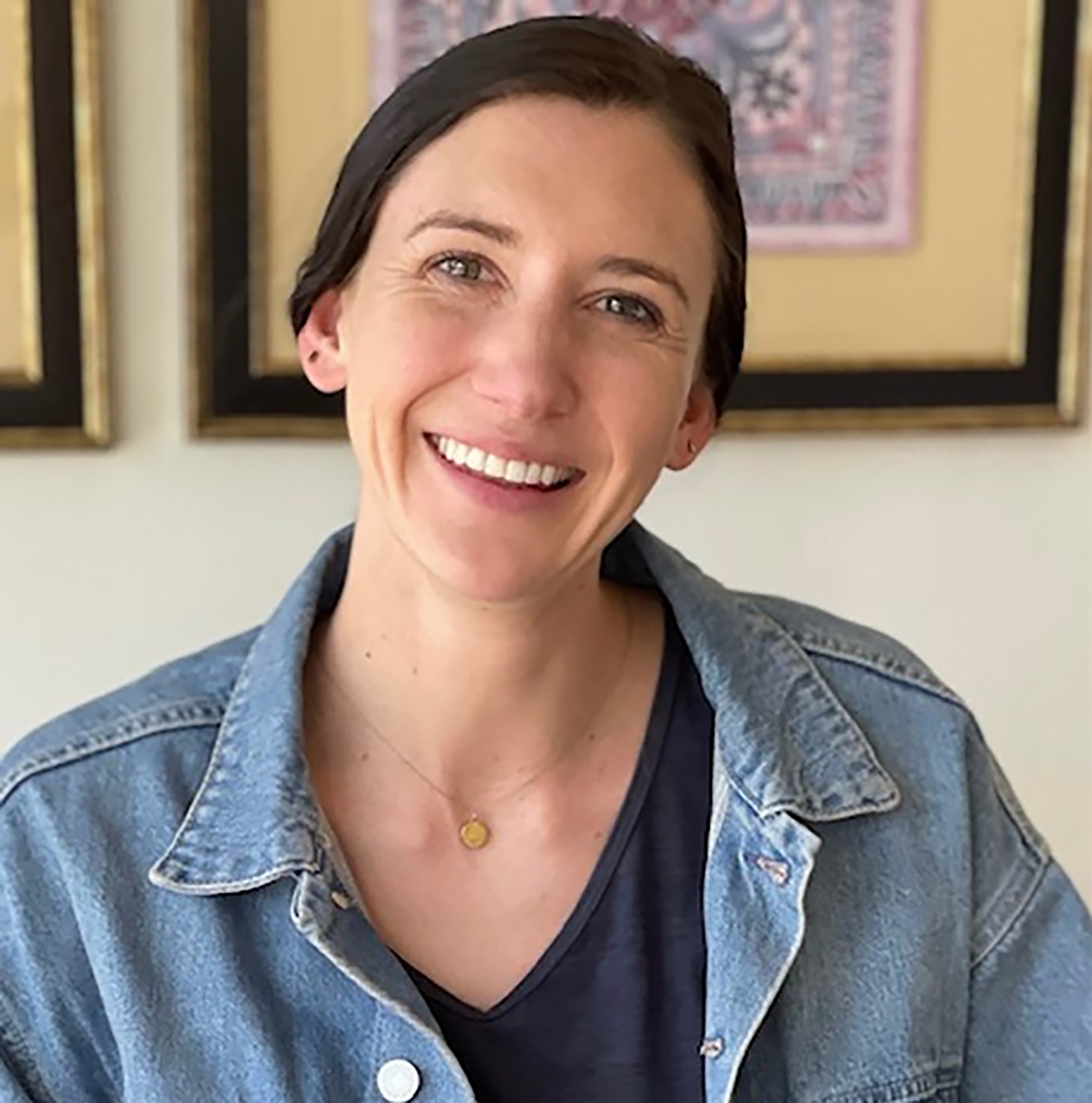 Ellie Roland
Marketing and Strategy Manager
Ellie joined our team while working through her MBA program at the University of Denver Daniels College of Business. After a few months of interning with us she picked up a concentration in marketing and has been hooked on brand management and marketing ever since!
Prior to her MBA, Ellie spent nearly six years in Landscape Architecture managing projects and designing. During that time, Ellie was frequently on teams planning and overseeing the construction of projects for the City of Boston and was key to the development of the Boston Common Master Plan. She is an experienced visual designer with a demonstrated history across various creative industries.
Ellie attended the Graduate School of Design at Harvard to earn her Masters in Landscape Architecture during which she worked as a teaching and research assistant in addition to working on a wide scope of design projects. Prior to graduate school, Ellie receiving her BA in Art History from Bates College and was a committed modern dancer. In her free time, Ellie now enjoys skiing, pickleball, home DIYs, and walking her dog.